Featured News
Salman Rushdie on ventilator after stabbing, may lose an eye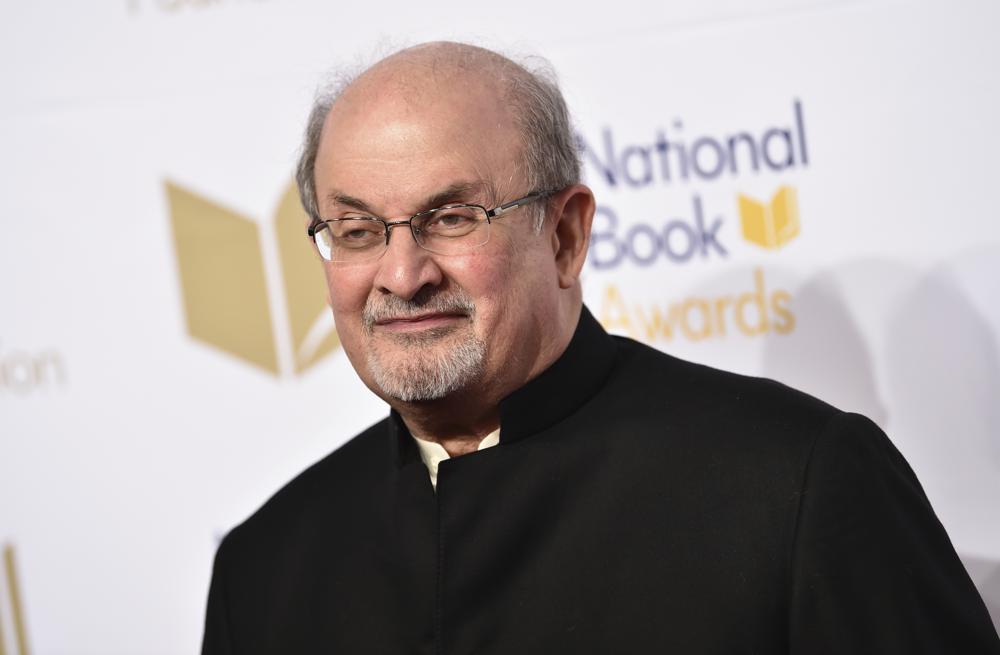 Kathmandu: Salman Rushdie remained hospitalized Saturday after suffering serious injuries in a stabbing attack, which was met with shock and outrage from much of the world, along with tributes and praise for the award-winning author who for more than 30 years has faced death threats for his novel "The Satanic Verses."
Rushdie, 75, suffered a damaged liver, severed nerves in an arm and an eye, and was on a ventilator and unable to speak, as reported by AP. Rushdie was likely to lose the injured eye.
According to AP, Rushdie's alleged attacker, Hadi Matar, was due in court on Saturday to face attempted murder and assault charges.
A message was left with his lawyer seeking comment.
Authors, activists and government officials condemned the attack and cited Rushdie's courage for his longtime advocacy of free speech despite the risks to his own safety.
(News Source: AP)