Featured News
912 people infected while one died of corona virus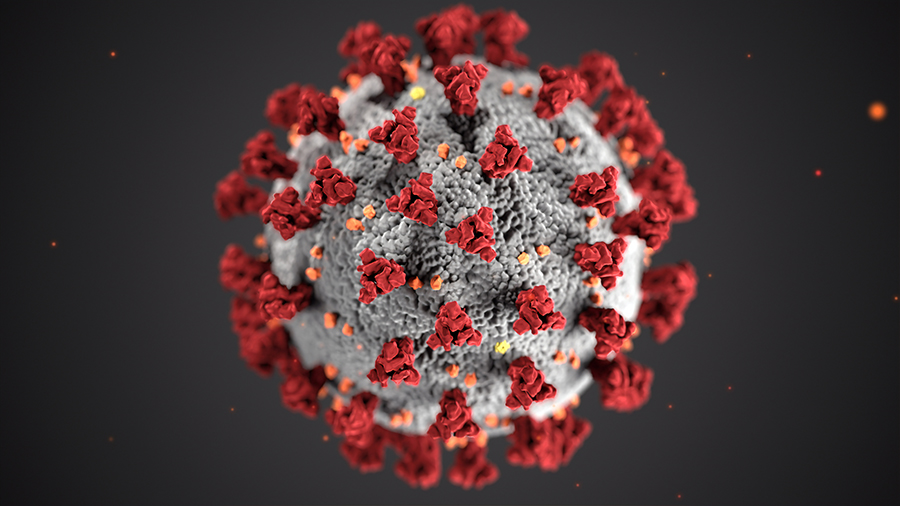 Kathmandu: In the last 24 hours, corona infection has been confirmed in 912 more people and 1 person has died.
According to the Ministry of Health and Population, the infection was confirmed in 912 people out of 6,491 tests.
Along with this, the number of active infected with corona virus has reached 5 thousand 760. In the last 24 hours, 370 people have been recovered from infection.
According to the ministry, 5,587 people are now in home isolation, 173 people are in institutional isolation, of them 42 people are in ICU.