Sports
KMC and Bagmati Cricket Association signs agreement for development of cricket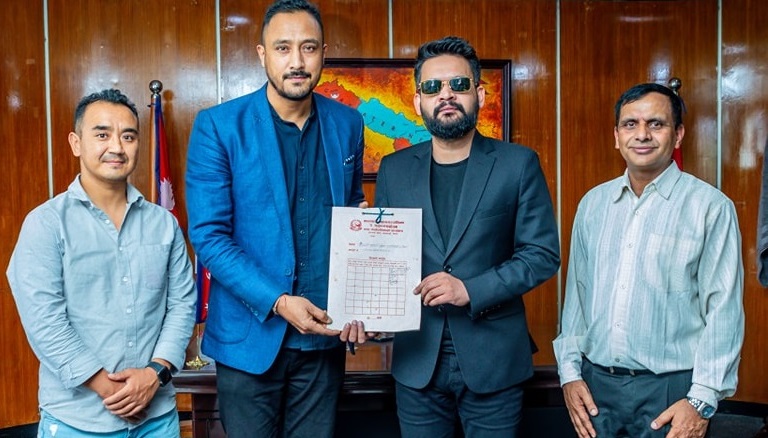 Kathmandu: Kathmandu Metropolitan City (KMC) and Bagmati Province Cricket Association are going to cooperate for the development of cricket.
On Friday, Mayor Balendra Shah on behalf of the metropolis and Chairman Paras Khadka on behalf of the Bagmati Cricket Association signed an agreement for the cooperation.
As part of the cooperation, 50 new school level cricket coaches of Kathmandu will be trained and then it is believed that it will help to spread the knowledge and skills of cricket to the interested players across the city.