News
Former parliament speaker Subas Chandra Nemwang passes away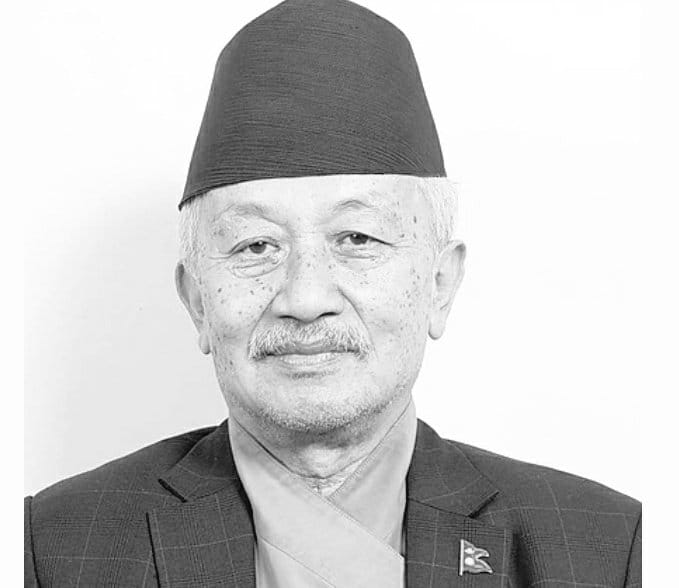 Kathmandu: Constituent Assembly Speaker, MP and UML Vice President Subas Chandra Nemwang.
He was rushed to the Teaching Hospital, Maharajganj after hit by stroke at 1 o'clock last night.
The doctors said that Nemwang died as soon as he was taken to the hospital. Nemwang, the leader who promulgated the Constitution, has passed away a week before Constitution Day.
His last rites will take place only after his son's arrival from abroad.