News
PM Dahal hold dialouge with other political parties before US and China visit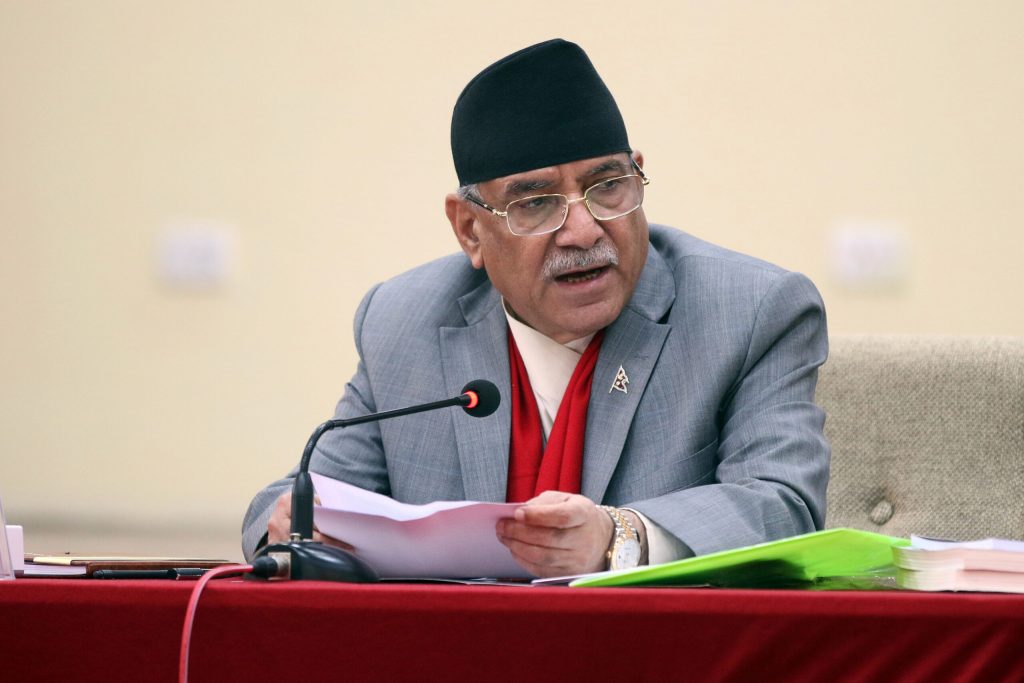 Kathmandu: Prime Minister Pushpa Kamal Dahal 'Prachanda' has discussed the upcoming visit to the United States of America and China with key leaders of the party represented in Parliament, Foreign Minister, former Foreign Minister and others.
Meanwhile, PM Dahal has also held a discussion with foreign experts regarding the issues to be discussed during his visit.
PM Dahal is preparing to go to New York to participate in the United Nations General Assembly and from there he will visit China.