Finance
NEA receives permission to sell 109 MW electricity to India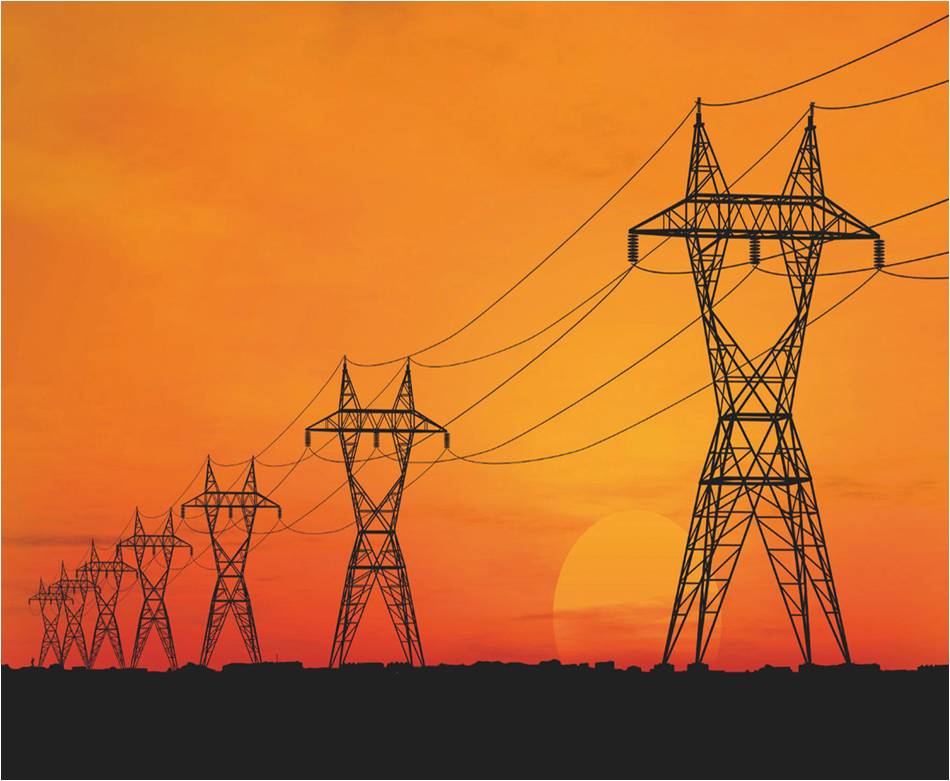 Kathmandu: Nepal Electricity Authority (NEA) has got permission to sell 109 MW electricity to India.
The Central Electricity Authority under the Ministry of Electricity of India has given permission to NEA to sell 109 megawatts of 2 hydropower projects for a period of 5 years.
NEA will sell the electricity to India's NTPC Vidyut Vhar Nigam (NVVN) at IRs 5.25 (NRs 8.4) per unit for 5 years.
The permission has been received to export 83.42 MW and 26.19 MW of electricity generated from Solu Dudhkoshi and Dordikhola hydropower projects to India respectively.
NVVN will sell the electricity to the electricity distribution company of Hariyana, India. Earlier, Prime Minister Pushpa Kamal Dahal Prachanda's visit to India, an agreement was signed between Nepal Electricity Authority and NVVN for the purchase and sell of electricity up to 200 megawatts during the rainy season for 5 years.