Sports
Biden disappointed Xi will not attend G20 summit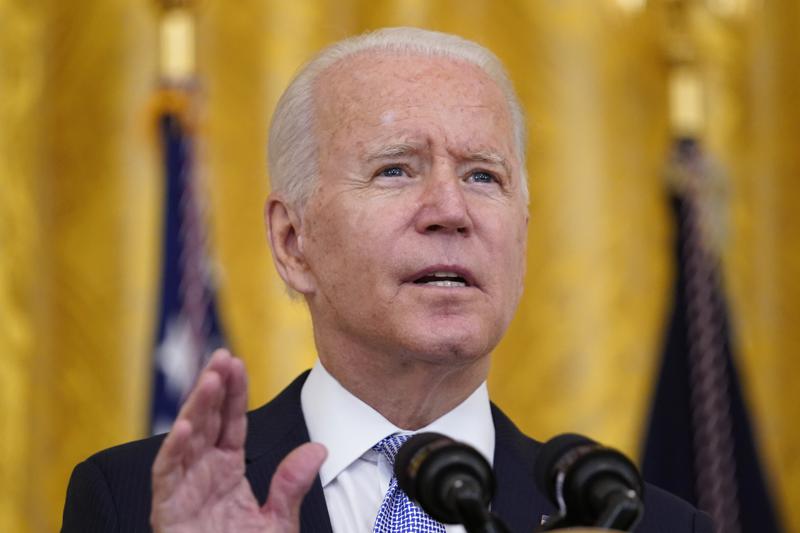 Kathmandu: US President Joe Biden has said he is "disappointed" that his Chinese counterpart Xi Jinping plans to skip the upcoming G20 summit in India.
Beijing said on Monday that its premier Li Qiang would lead China's delegation at the summit in Delhi this week.
Xi and Biden last met at the G20 summit in Indonesia last year.
US-China ties remain tense despite a flurry of diplomatic visits from Washington this year to revive dialogue.
China's foreign ministry neither confirmed nor denied Mr Xi's attendance at the Delhi summit when asked pointedly at Monday's press briefing.
The news comes amid worsening relations between China and India. Among other things, the two countries are facing off against each other along their disputed border in the Himalayan region. 0
Just last week, India protested after Beijing released a map that claims the state of Arunachal Pradesh and the Aksai Chin plateau as Chinese territory.
Xi and Biden may still have an opportunity to speak in November, at a meeting among leaders of the Asia Pacific Economic Cooperation in San Francisco.
About two months after the two leaders met in the Indonesian island of Bali last November, an alleged Chinese spy balloon in skies above the US punctured hopes for a re-set in bilateral relations, delaying efforts to kickstart dialogue by months.
The two countries disagree over a range of issues – Russia's invasion of Ukraine, human rights in Xinjiang and Hong Kong, territorial claims to Taiwan and the South China Sea, and economic restrictions that limit Beijing's access to high-tech components.
In an attempt to improve ties, a series of top US officials have travelled to China in recent months.
They include Secretary of State Antony Blinken, Treasury Secretary Janet Yellen, and US Special Envoy for Climate John Kerry.
Six new countries – Argentina, Egypt, Iran, Ethiopia, Saudi Arabia and the United Arab Emirates – are set to join in January, in what's widely seen as a diplomatic win for Beijing.
(News Source: BBC)