Sports
Former national captain Paras Khadka electes as President of Bagmati Province for CAN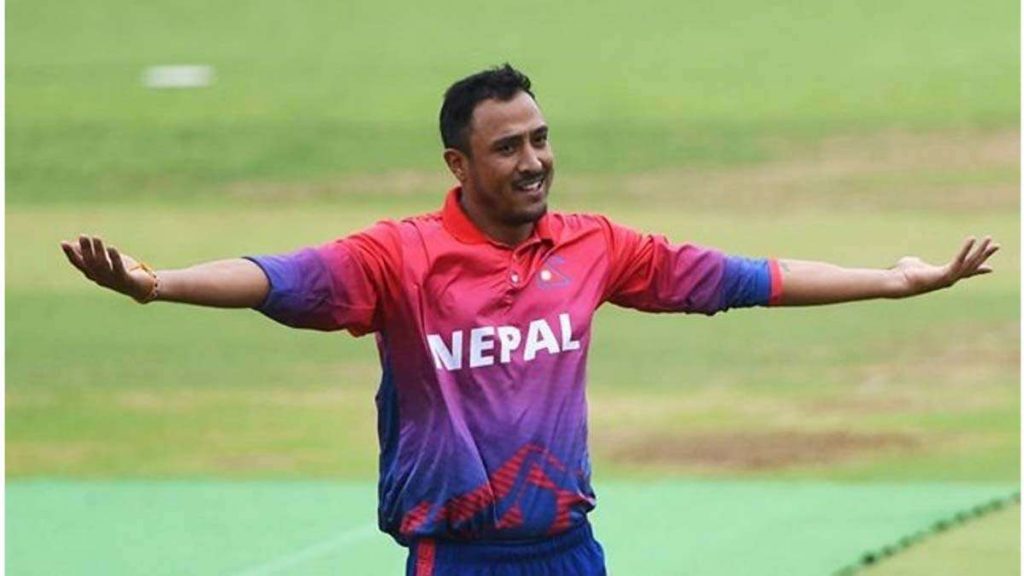 Kathmandu: Paras Khadka, former captain of the Nepali Cricket Team, has been elected as the president of the Bagmati Province for Cricket Association Nepal (CAN).
Paras won with the panel in the election held in Kathmandu on Friday. Paras defeated Umesh Piya, another competitor for the chairmanship, by 9 votes and won the election.
Paras got 23 votes while Piya got 14 votes.
Likewise, Prem Bahadur Chhetri, secretary Prashanna Shakya and treasurer Sanjay Basnet have won the position of vice president of the association.
Ajay Bir Pandey, Anil Adhikari, Sanjog Pokharel, Sujan Maharjan, Dheeraj Shrestha, Shekhar Shrestha, Basantraj Satyal, and Anupaman Shrestha have won among the members.
Neera Rajopadhyay was elected unopposed as a female member.
Khadka, who has won the president of the province, is now likely to compete for a major position in CAN.