Finance
NRB and International Finance Corporation join hands to strengthen Nepal's fintech ecosystem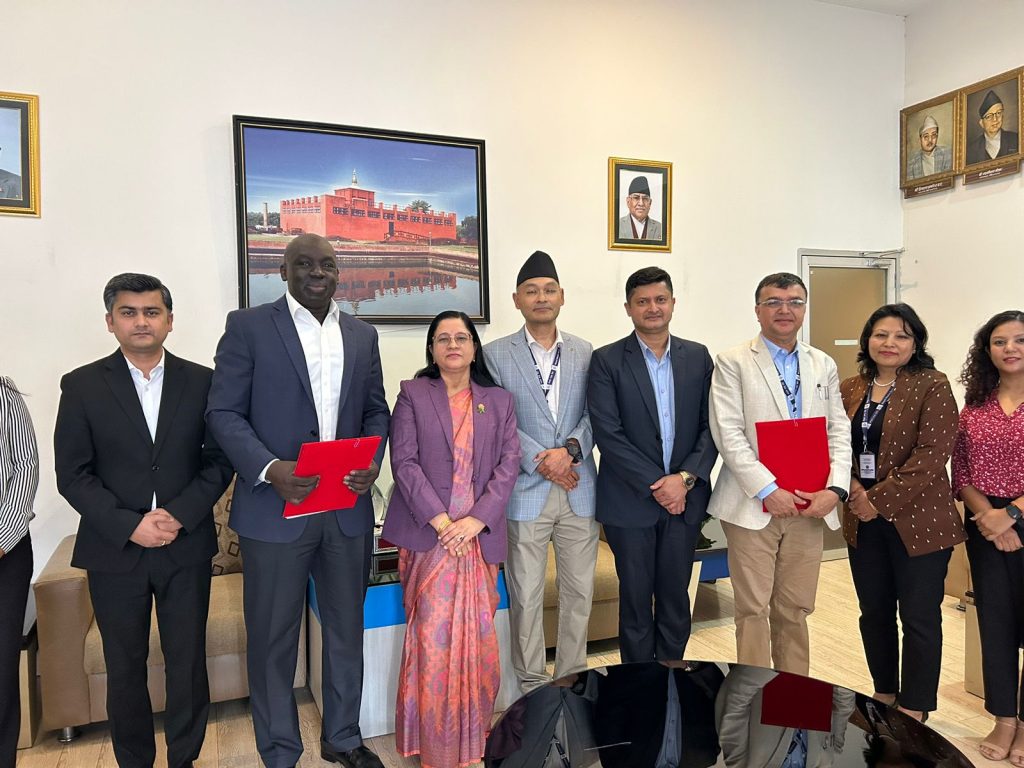 Kathmandu: The Nepal Rastra Bank (NRB) and International Finance Corporation (IFC) have just formalized an agreement to bolster the financial technology (fintech) ecosystem in Nepal through increased uptake of electronic payments and enhanced innovation in digital financial services.
The partnership – which falls under NRB and IFC's Nepal Digital Financial Services Project – will support in strengthening reforms in the fintech ecosystem over the next three years by working closely with NRB and fintech market participants.
Nepal's fintech industry is in its nascent stages; as of February 2022, there were only 70 registered fintech firms.
IFC's Nepal Financial Inclusion Report 2023 highlighted that 90% of Nepal's 30 million strong population used formal financial services, but as indicated in the Global Findex Report 2021, only 29% were actively engaged in digital payments, trailing behind the 34% average for South Asia.
However, with a mobile penetration rate of 94%, as reported by IFC's A2F 2021/22 survey, the country holds ample potential for the digital uptake of financial products and services.
Along with strengthening the digital payments ecosystem through engagement with key payment service providers and payment system operators, the partnership is also expected to drive momentum for other digital players.