Finance
Demand to recognize hotel sector as an industry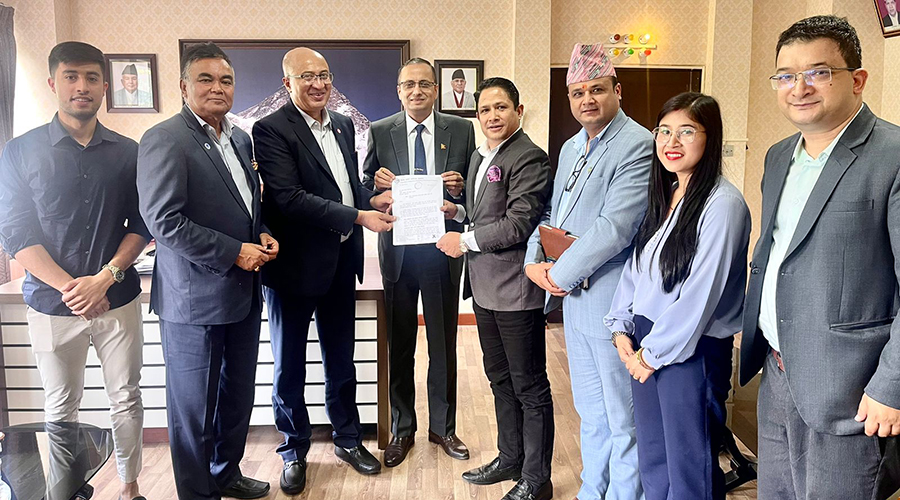 Kathmandu: The Tourism and Air Transport Committee under the Federation of Nepal Chamber of Commerce and Industry has demanded that the hotel be recognized as an industry.
The committee made this demand while meeting with Mukunda Prasad Niraula, secretary of the Ministry of Industry, Commerce and Supply on Tuesday.
The committee has complained that the hotel business, which plays a role in bringing in foreign currency to the country, is not a priority for the state.
The committee headed by the vice president of the federation Hemraj Dhakal and the chairman of the committee Deshbandhu Basnet (Ajit) has demanded to provide facilities similar to industry to the hotel business.
The committee submitted a memorandum to Industry Secretary Niraula and said that the private sector has provided employment opportunities to millions by investing large capital in the hotel sector.
It has also been said to provide facilities like industry to the hotel industry by maintaining special electricity tariffs for tourism, special tax exemptions for tourism, and special electricity tariffs for the hotel industry.