News
Govt forms a committee led by CIB director to probe gold smuggling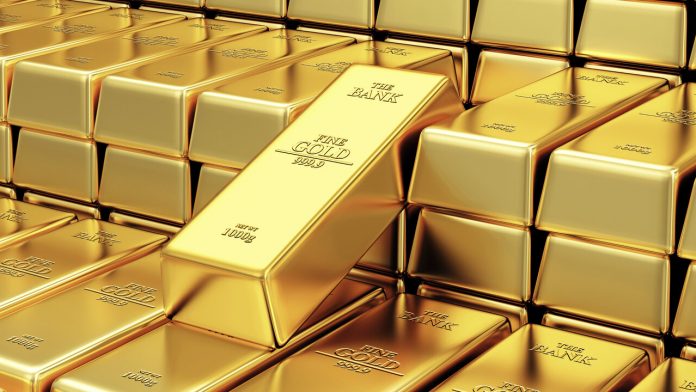 Kathmandu: A committee has been formed under the leadership of Central Bureau of Investigation director Assistant Inspector General of Police Kiran Bajracharya to investigate the smuggling of 60 kg 716 grams of gold smuggled from Hong Kong.
A high-level committee has been formed to monitor and facilitate the previously formed investigation team.
The Revenue Investigation Department handed over the responsibility of the investigation to the CIB.