Finance
MCC Vice President in Nepal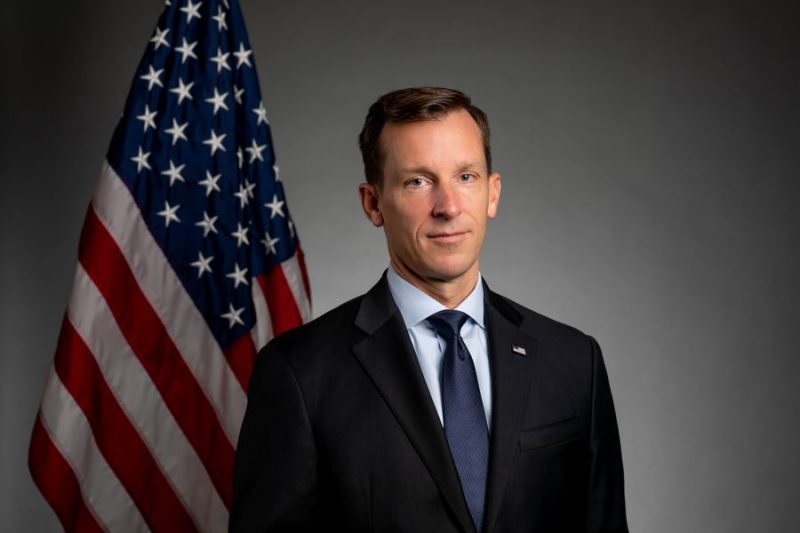 Kathmandu: Cameron S. Alford, the vice president of the United States Cooperation Agency Millennium Challenge Corporation (MCC), arrived in Nepal on Tuesday.
He landed at Tribhuvan International Airport in the afternoon.
He is here for the official inauguration of the MCC project in Nepal. The MCC project worth about 700 million dollars is scheduled to be inaugurated on Wednesday.
During his stay in Nepal, he is scheduled to meet the party leaders including the Prime Minister.