Featured News
Actor Sanu Tamrakar passes away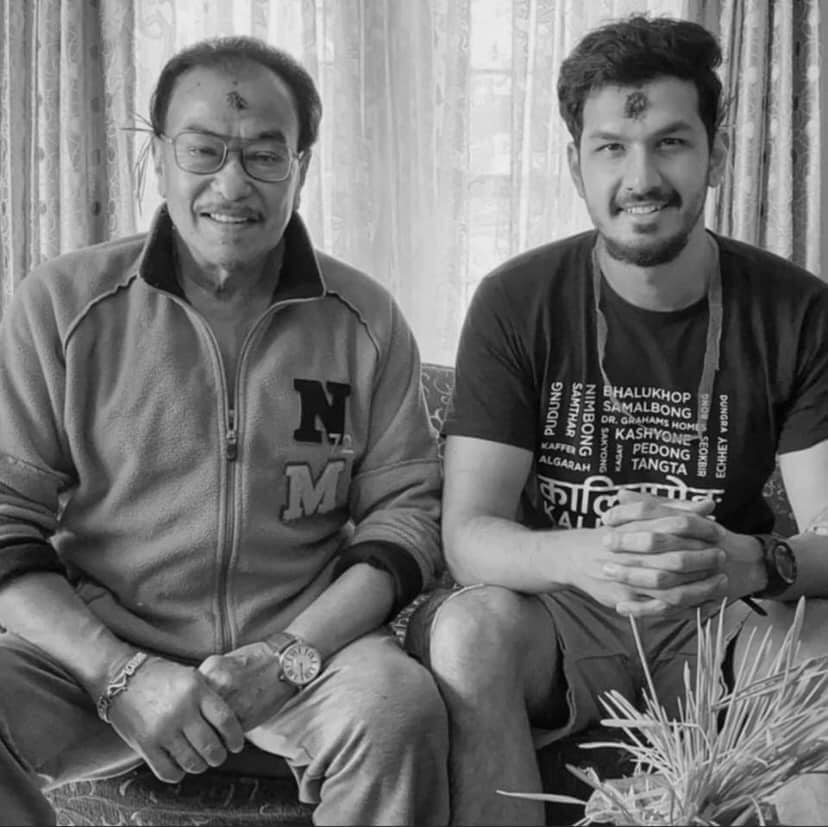 Kathmandu: Actor Sanu Tamrakar passed away at the age of 74 while undergoing treatment.
Tamrakar passed away today while undergoing treatment at Norvic Hospital in Kathmandu.
He has been undergoing treatment for the past 24 days.
Tamrakar's son Saruk Tamrakar committed suicide one and a half month ago. He was unwell since his son committed suicide.