News
Prohibition order in Dharan as religious dispute rises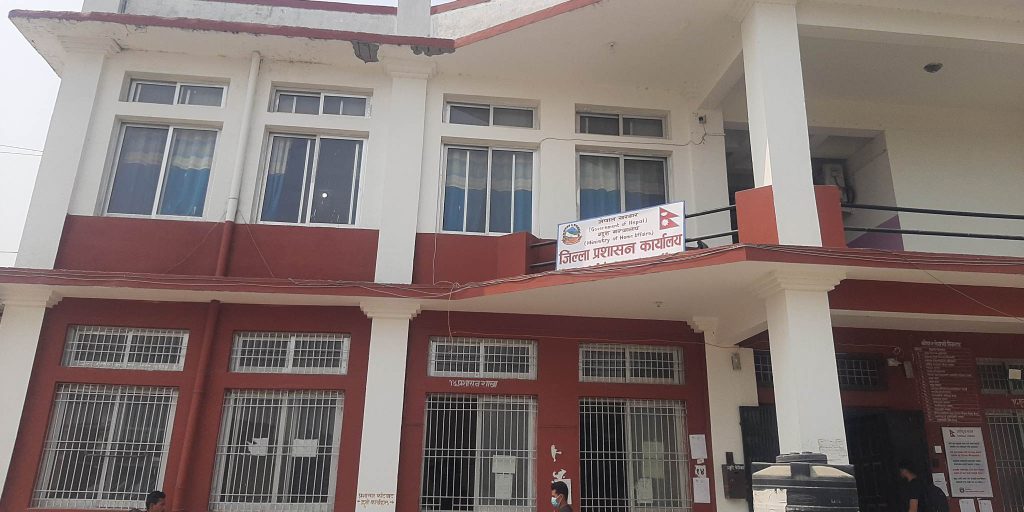 Kathmandu: The local administration has issued a prohibition order in Dharan.
The District Security Committee meeting has issued a prohibition order today.
Prohibition has been imposed from Friday midnight to tomorrow midnight. At the sametime security has been tightened at entry points of Dharan.
Hindu supporters have called for a demonstration on Saturday saying that a cow was slaughtered and eaten in Dharan and a church was built in front of the temple.
Because of this, communal harmony may be affected, so the administration has issued a prohibition order.
In the notification issued by the District Administration Office Sunsari, it is mentioned that a prohibition order has been issued to hold assembly meetings in a situation where dengue infection is increasing and the public health emergency has been declared as a public health emergency area.