News
Parliament meeting resumes almost after one month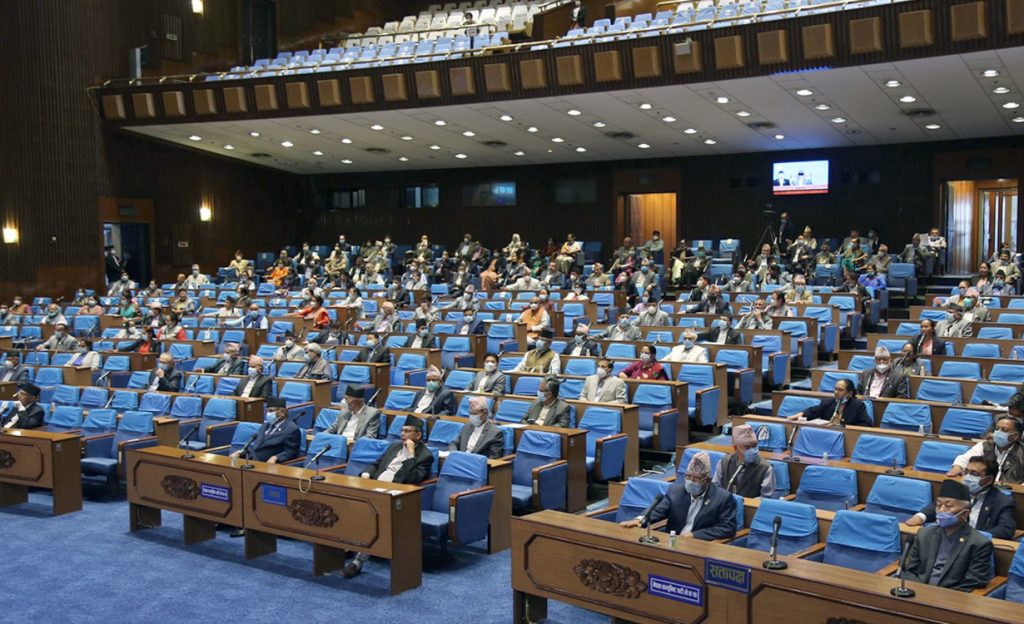 Kathmandu: After almost a month, meeting of the House of Representatives has resumed.
CPN-UML has been blocking the parliament since July 26, demanding a high-level investigation committee in the case of gold smuggled from Tribhuvan International Airport.
According to the agreement reached today on Wednesday , it has been agreed that the Central Investigation Bureau (CIB) of the police will investigate the 61.5 kg of gold smuggled from the Tribhuvan International Airport.