Tech
Communication Minister requests Korean ambassador to increase investment in Nepal's IT sector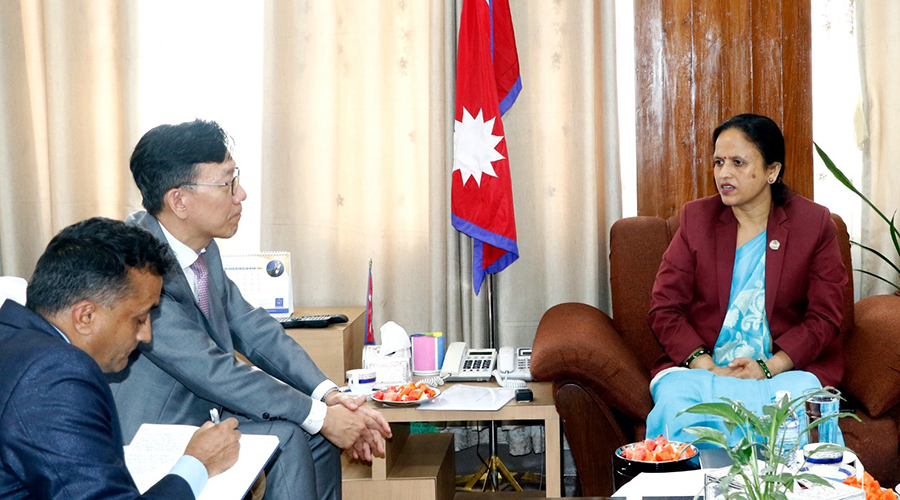 Kathmandu: Communication and Information Technology Minister Rekha Sharma has requested the Ambassador of South Korea to Nepal, Park Tae-yong, to increase Korean investment in Nepal's information technology sector.
Minister Sharma's secretariat said that in the meeting held at Minister Sharma's office at Singhdarbar, the relations between the two countries and possible cooperation in the field of information technology were discussed.
In the meeting, Minister Sharma said that she is willing to cooperate with the international community for the development of coutry's information technology.
She said that information and communication technology will be the main basis of Nepal's economic prosperity, and she is willing to cooperate with everyone to develop this sector in the national interest.
Commemorating and appreciating Korea's support in establishing the data center that is currently underway, she informed that it has started to be made more secure and reliable.