Tech
Nepal govt begins Integrated Labor Management Information System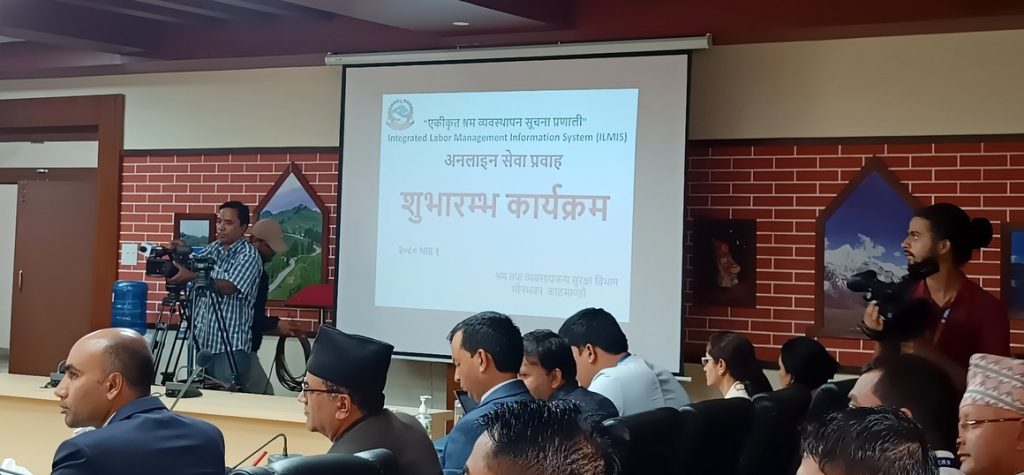 Kathmandu: Department of Labor and Occupational Safety has introduced Integrated Labor Management Information System (ILMIS).
With this, all the work related to labor permit can be done via online platform.
The department has developed the necessary system to operate the services it is providing online.
To take advantage of this system, service seekers have to create account on this system.
Similarly, foreign nationals can also get their work permit via online platform.