Featured News
Britney Spears' husband Sam Asghari files for divorce after 14 months of marriage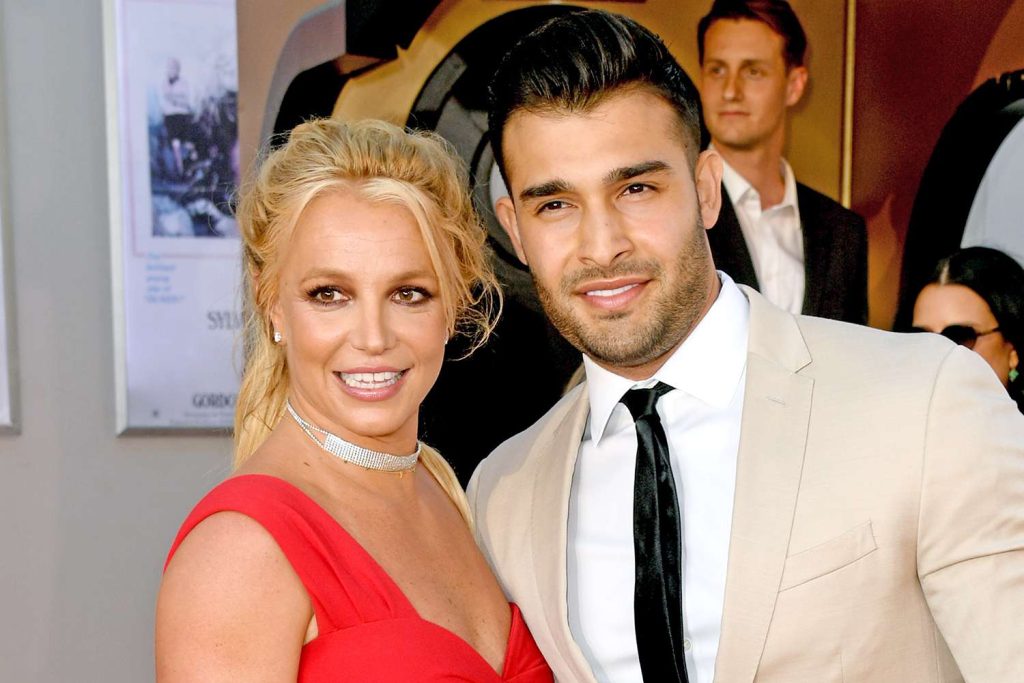 Kathmandu: Britney Spears is about to be single one more time — Sam Asghari has reportedly filed for divorce.
Multiple outlets have confirmed that the fitness trainer and actor, 29, filed Wednesday.
That move occurred the same day TMZ reported the couple's split, just over a year after exchanging vows.
Asghari believed the "…Baby One More Time" pop star, 41, had been unfaithful. A confrontation last week over the allegations ended with him moving out, insiders told TMZ.
"It's only a matter of time before Sam files for divorce," one such source told the outlet, which previously reported on longstanding "deep trouble" for the pair.
The pair, who met in 2016, said "I do" in June 2022 in a ceremony that was crashed by Spears' first husband, Jason Alexander.
The divorce will be the third for Spears. In addition to childhood pal Alexander, to whom she was married for two days in January 2004, Spears was married to Kevin Federline from that October to July 2007. Together, Spears and Federline share sons Jayden and Sean.
(News Source: New York Daily News)