Featured News
The Elephant Whisperers: Oscar-winning Indian film in payment controversy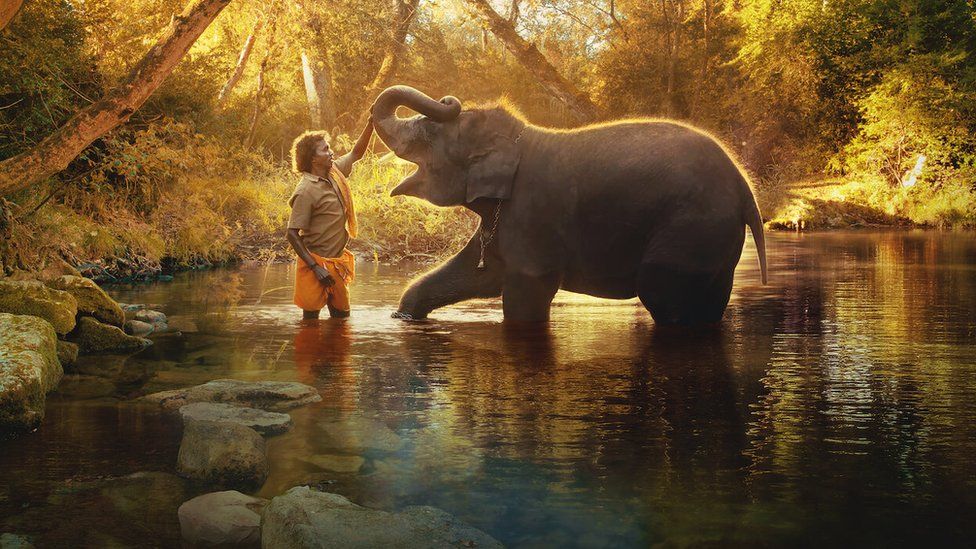 Kathmandu: A much-praised Oscar-winning Indian documentary is at the centre of a row over allegations that its makers did not keep promises of financial help made to an indigenous couple who starred in it.
The Elephant Whisperers made history earlier this year when it became the first Indian documentary to win an Oscar.
It tells the story of a couple named Bomman and Bellie who care for an orphaned and injured baby elephant inside the Mudumalai Tiger Reserve in the southern Indian state of Tamil Nadu.
But last week, it emerged that a legal notice had been sent to the makers of the film in June, alleging that they reneged on promises made to the couple, including giving them "a proper house" and "sufficient financial support", as reported by BBC Tamil.
Shot in the stunning vistas of the Nilgiri mountains, The Elephant Whisperers follows Bomman and Bellie as they care for Raghu, an injured baby elephant who gets separated from his herd.
The film was praised for highlighting their efforts at wildlife conservation as it featured moving scenes that showcased the bond forged between the animals and their human caretakers.
The film's success at the Oscars had turned Bomman and Bellie into minor celebrities.
They were felicitated by Tamil Nadu Chief Minister MK Stalin, who presented them with a cheque of 100,000 rupees ($1,207; £949.4) each, along with a citation.
(News Source: BBC)