Science
Govt requests to be alert as rainfall to continue till Monday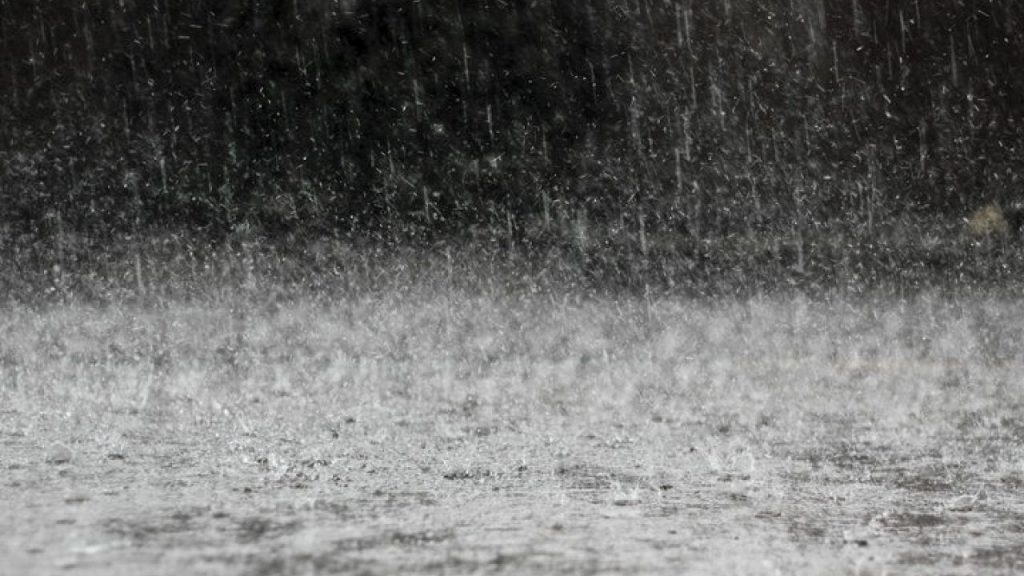 Kathmandu: It has been raining since morning in many parts of the country including Kathmandu Valley.
Although there is normal rain now, there is a possibility of heavy rain in some places from afternoon, according to the Water and Weather Forecasting Division.
At present, there is light to moderate rain in a few places in Bagmati, Gandaki, Lumbini and Karnali provinces and one or two places in the rest of the provinces.
The Weather Forecasting Division has asked to be alert as there is a possibility of more than normal rainfall in different parts of the country till next Monday.