Tech
Govt extends deadline for MDMS registration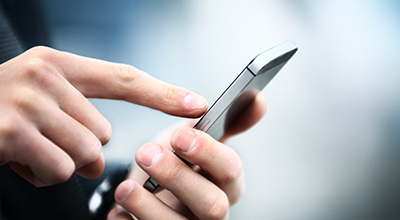 Kathmandu: The government has extended the time to register mobile phones in the Mobile Device Management System (MDMS) till mid-August.
According to the Ministry of Finance, it has been decided to extend the deadline given by the Economic Act 2080 by one month to the mid-August.
The government has implemented this system to integrate the mobile phones brought to Nepal from abroad as gifts or brought by individuals without paying customs duty. Mobile phones will not work unless registered in this system.