Tech
Nepal govt approves Cyber Security Policy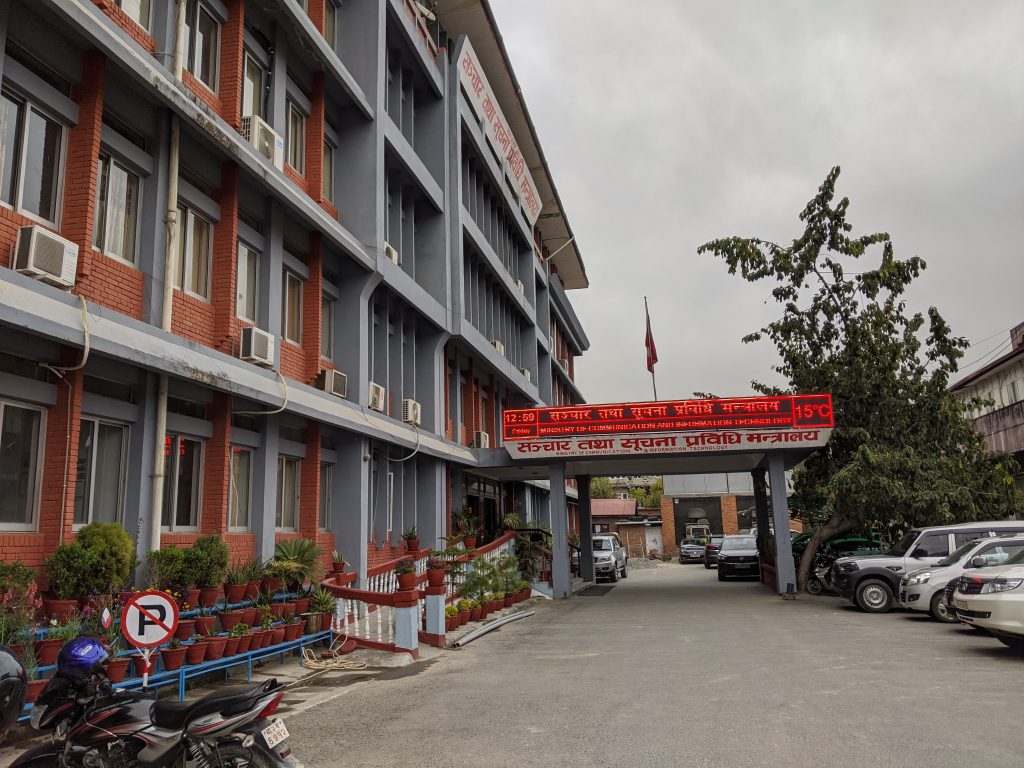 Kathmandu: The government has approved the cyber security policy.
The Cabinet meeting held on Tuesday decided to approve Cyber ​​Security Policy 2080.
The government has made such a policy for building a reliable, safe and uplifting cyber space in the country.
Based on this policy, the government believes that this policy will be important to secure the system of information and technology through the combination of methods and human resources, building legal and institutional structures, increasing public awareness and developing capacity.
The government has introduced this policy with the goal of increasing the global cyber security index score from 44.99 to 60 percent within the next 5 years, 70 percent within 10 years and 80 percent within 15 years.