Featured News
'Barbie' breaks $1 billion in global ticket sales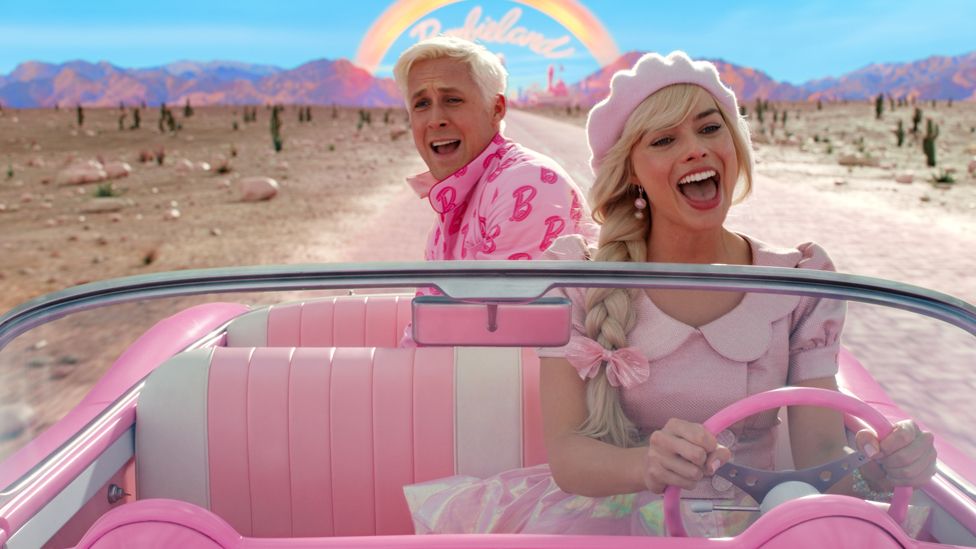 Kathmandu: "Barbie" has surpassed $1 billion in global ticket sales within three weeks of its release, breaking the previous record for female directors.
The achievement places "Barbie," directed and co-written by Greta Gerwig, among the roughly 50 movies in modern box office history that have broken the $1 billion mark.
The uplifting comedy based on the iconic doll has already sold more tickets than Patty Jenkins, who grossed $821.8 million with "Wonder Woman."
The film still trails behind three co-directed projects led by women: "Frozen" ($1.3 billion) and "Frozen 2″ ($1.45 billion), both directed by Jennifer Lee and Chris Buck, and "Captain Marvel" ($1.1 billion) directed by Anna Boden and Ryan Fleck.
(News Source: New York Daily News)