Tech
PM stress on including digital literacy in scholl curriculum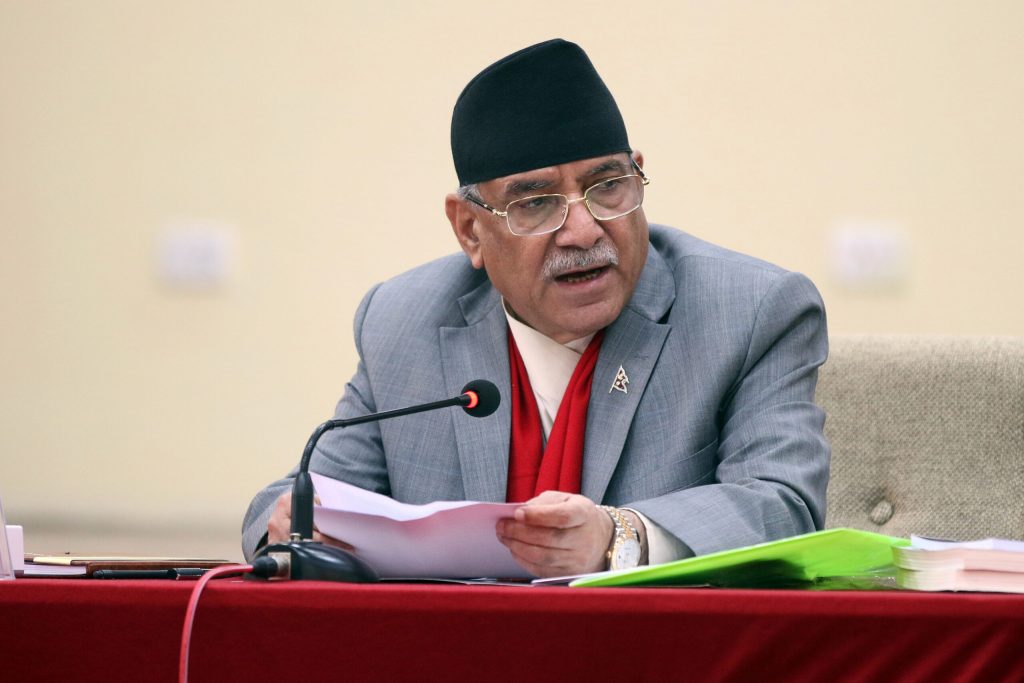 Kathmandu: Prime Minister Pushpa Kamal Dahal 'Prachanda', has stressed on including digital literacy in school curriculam.
In an interaction on the topic of 'Impact of modern information technology on national security' organized by the National Security Council today, he said that in the age of science and technology, it is necessary to develop digital literacy from the basic level and to have technology-friendly knowledge as well as adequate precautions to avoid the danger of misuse of technology.
Stating that the use of information technology has become the daily routine of ordinary citizens, Prime Minister Dahal said that with modernization, globalization and network-based computer networking, the depth, interests and scope of national security are expanding day by day.
Saying that the protection of national information and personal privacy is increasing due to digital attacks and cyber crimes, Prime Minister Dahal said that this has also added challenges to sensitive issues such as national security and crime investigation.