Tech
Tech gaints Facebook and Google pays tax for the first time in Nepal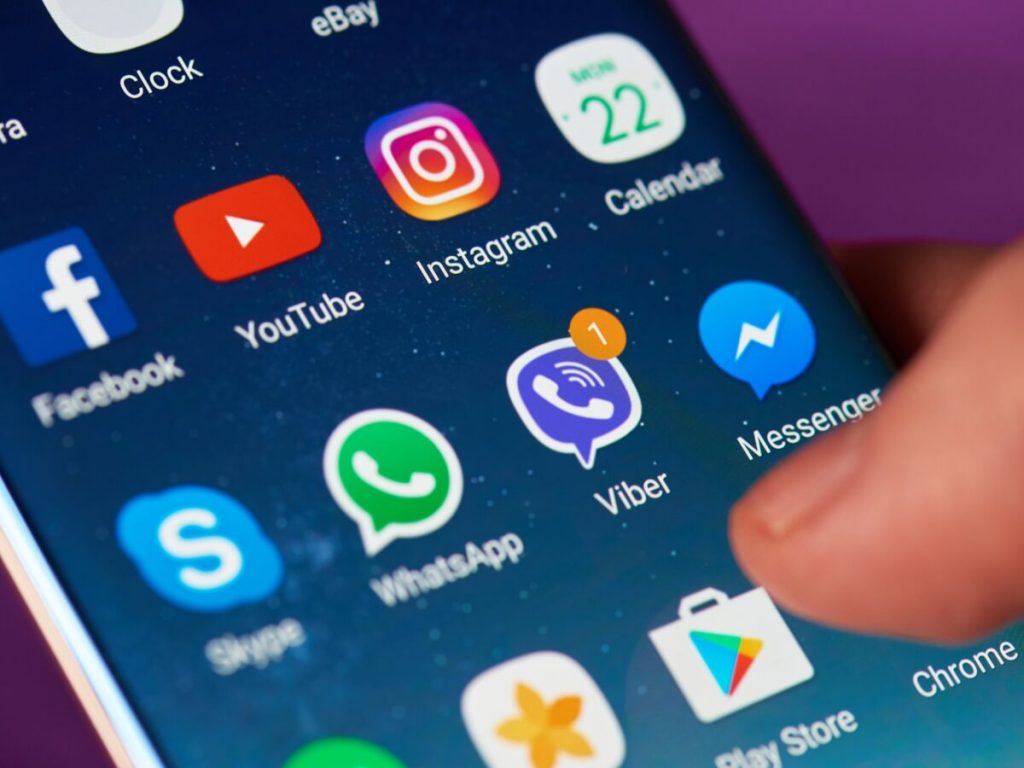 Kathmandu: Non-resident individuals and companies providing digital services in Nepal have paid tax for the first time.
Nine companies, including Google, Facebook's parent company Meta, YouTube, Tiktok have been registered in Nepal's tax system and paid taxes for the first time.
So far, some of the nine companies have paid nine crore rupees in value added tax (VAT), Internal Revenue Department has informed that since the current financial year, non-resident individuals and companies doing business in Nepal have to pay tax.
According to the Act, Google, Facebook, YouTube and other companies have to pay Digital Service Tax (DST) at the rate of two percent of their transactions from Nepal.