Science
July 3 recorded highest ever temperature in the world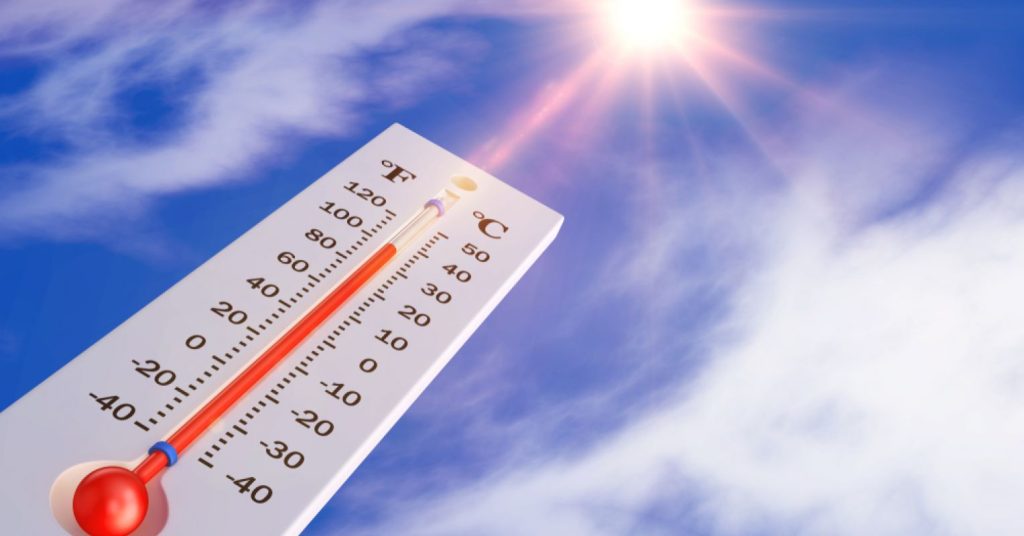 Kathmandu: The average temperature of the world has set a record.
According to American researchers, the average temperature on Monday, July 3, was the highest ever recorded at 17.01 degree Celsius.
It is reported that this is the highest temperature since records began.
The average temperature of 16.92 degrees Celsius was recorded in August 2016, and on Monday, the record was broken and 17.02 degrees Celsius was recorded.
Scientists believe that the combined effects of the natural weather conditions called El Nino and the continuous carbon dioxide emissions in the environment have caused this extreme heat.
Last month was also recorded as the hottest month in the world. Since the beginning of the year, researchers have been concerned about the rising temperature on land and sea surface.