Featured News
Singer and Musician Rabin Tamang passes away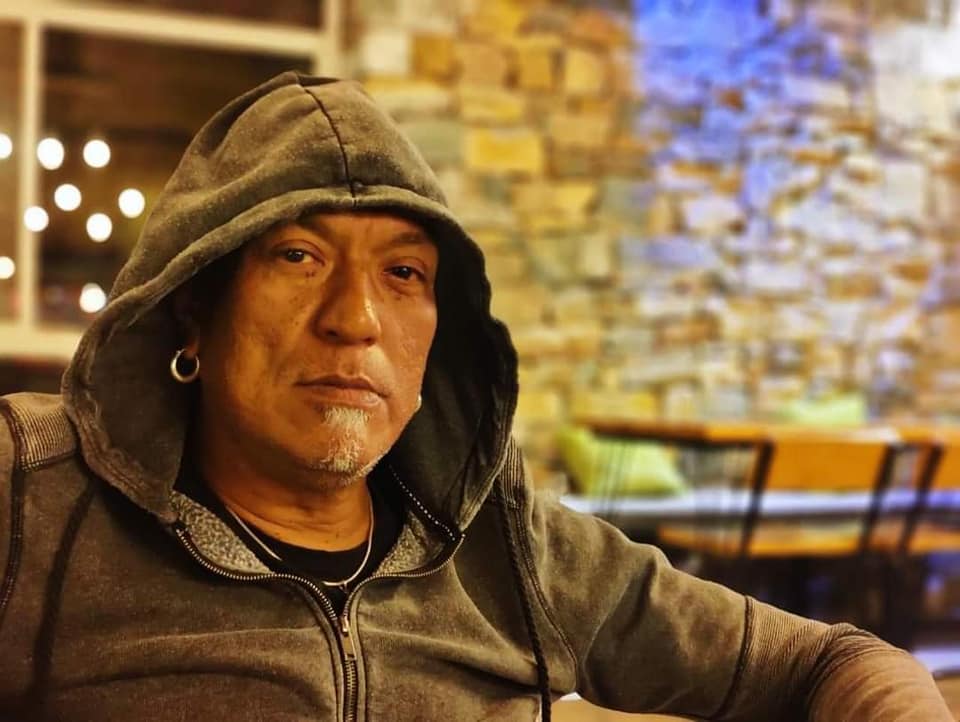 Kathmandu: Famous singer and musician Rabin Tamang passed away.
His family has confirmed that Rabin has passed away on Tuesday evening at his house in Budhanilkanth.
Rabin, who sang dozens of songs, was equally active and popular in acting. He is also the vocalist of the band 'Robin and the New Revolution'.
His body has now been taken to the Maharajganj University Teaching Hospital for post-mortem.
Singer Tamang has also acted in more than a dozen movies including Chhadke, Maakha, Jai Parashuram, Chiso Estere.