Featured News
Nepal America International Film Festival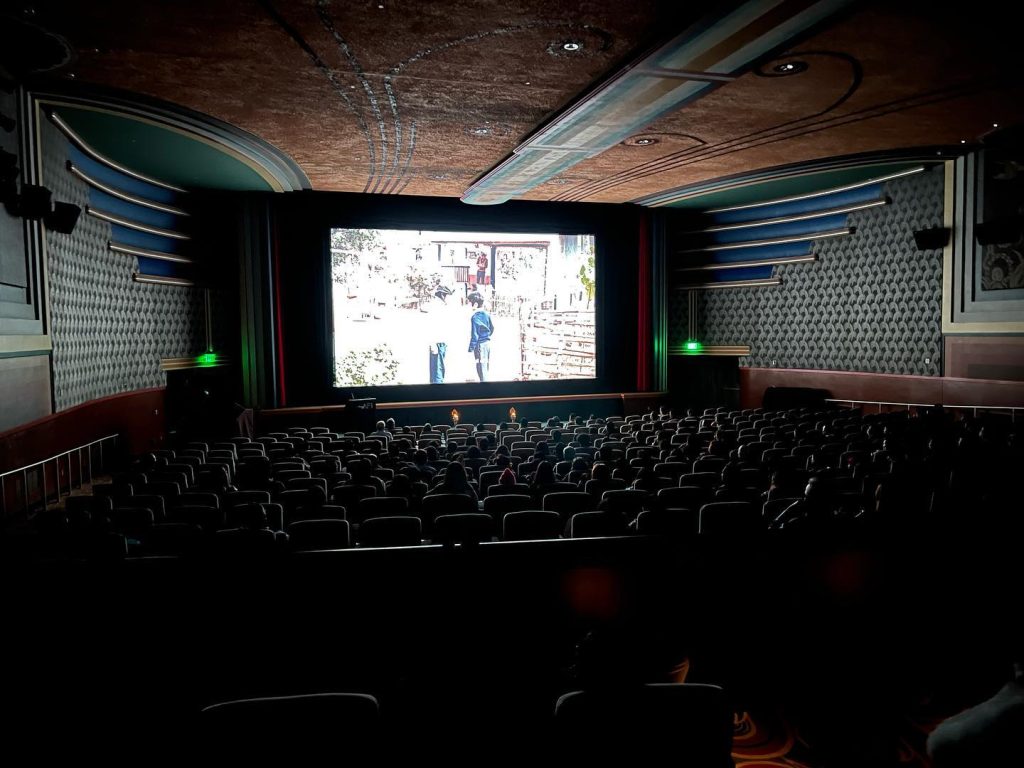 Kathmandu: The sixth edition of Nepal America International Film Festival has started from today.
The festival was inaugurated by showing 'Aina Jhyalko Putali' at the AFI Silver Theater in Washington, DC, Maryland from Thursday evening.
37 films from 11 countries including feature films, documentaries, short films and animations are being screened at the festival which will run from June 22 to 25.
Films selected by the festival will also be screened at the Old Greenwelt Theatre. It is also said that there will be a special performance of 'The Secret of Radha' in the presence of Suvarna Thapa.
Awards will be distributed to the films screened and interactive discussions on film, culture and new technology will be held at the festival.