News
Mayor Harka Sampang directs to half screening of Aadhipurush in Dharan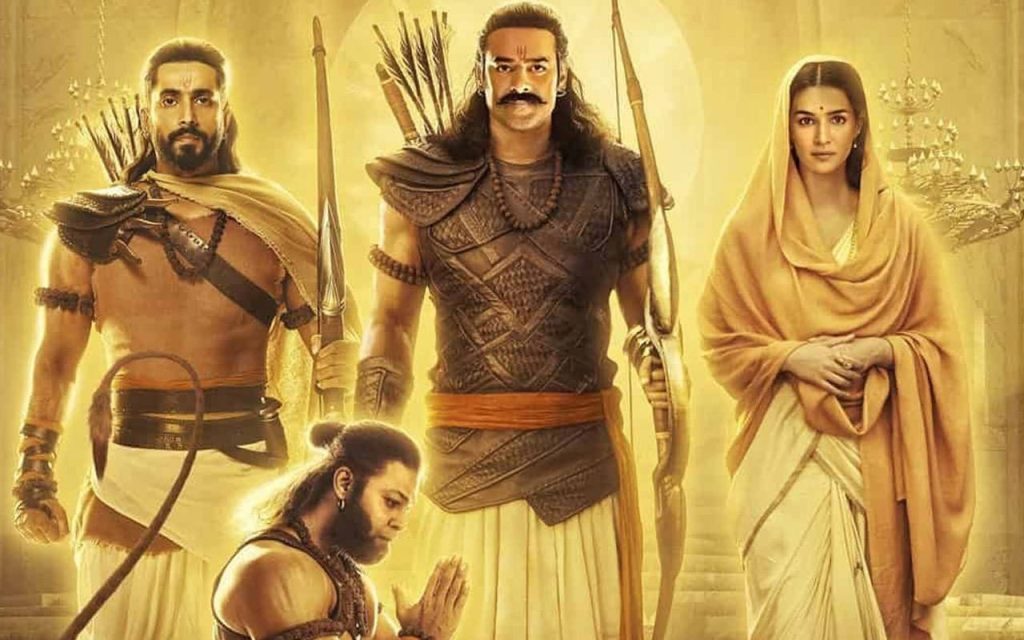 Kathmandu: The screening of the Indian movie 'Adipurush' has also been banned in Dharan sub-metropolitan city.
Harka Sampang, mayor of the sub-metropolitan city, posted a status on his faceboook page asking authorities not to screeen 'Aadipurush' in Dharan.
He wrote, 'Adipurush should not be screened in Dharan! Jay desh!'
Earlier, Kathmandu Metropolitan City and Pokhara Metropolitan City has already sent letters to the theaters not to screen all Indian movies including Adipurush.
Kathmandu and Pokhara Metropolitan Municipality have banned the screening of any other Indian films in movie theaters until the dialogue of 'Janaki is a daughter of India' included in 'Aadipurush' is removed.
However, Mayor Sampang has halted screening of Aadipurush only.