Science
High temperature affecting daily lives in Nepal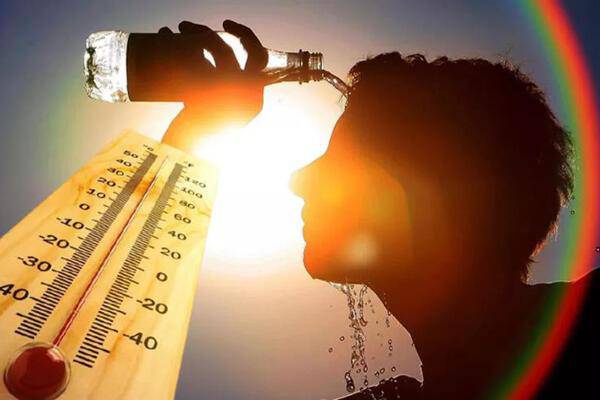 Kathmandu: Rising temperature has affected daily lives in Nepal. The weather is not getting cool anytime soon though.
Meteorologists have said that the high temperature will remain in most places of Nepal for a few more days.
Meteorologists gave this warning while speaking in a discussion program organized about hot air and cold weather in most places of the country for the past few days.
They have said that this year, most of the areas will see less rainfall and the maximum temperature will be higher.
In the same program, other weather experts and representatives of concerned bodies said that the early warning system is weak.
Experts said that due to the heat, fever, vomiting, fatigue, weakness, excessive thirst, headache, leg cramps, dizziness, fainting, and muscle aches can occur.
In order to avoid the heat wave, stay inside the house i.e. in a cool place during the hot season, wear light clothes, do not go outside too much, wear cotton clothes, cover your head when going out, wear a hat, drink plenty of water and soft drinks (juice, sarvat, etc.) and health problems.
If so, doctors suggest that you should be in regular contact with health officials and get more advice.