Featured News
Corona infection in 103 more people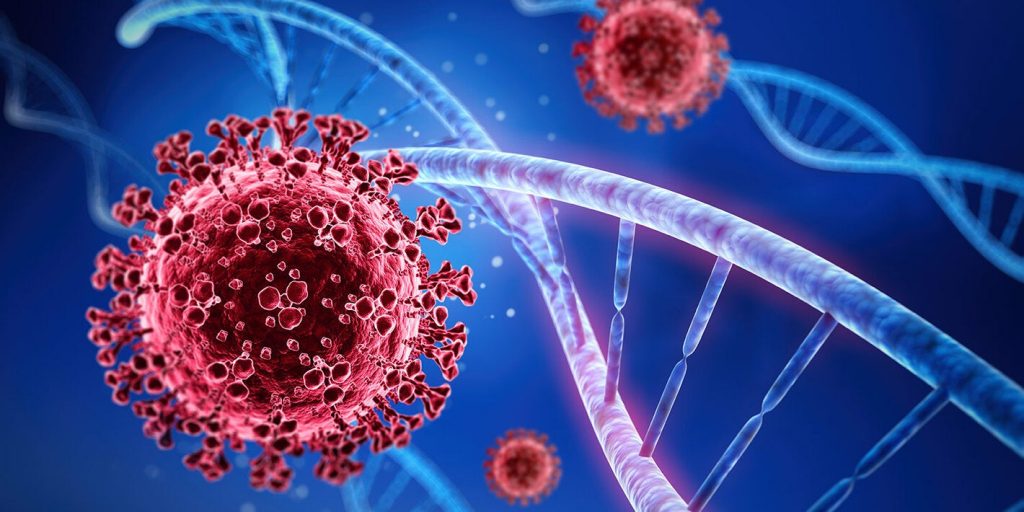 Kathmandu: Corona infection has been confirmed in 103 people in the last 24 hours.
With this, the number of active corona infected people has reached 375 people, while 26 people are in institutional isolation, 8 people are in ICU and 1 person is being treated in ventilator.
According to the ministry, 53 people have recovered and returned home in the last 24 hours.