Featured News
One died of Covid in Nepal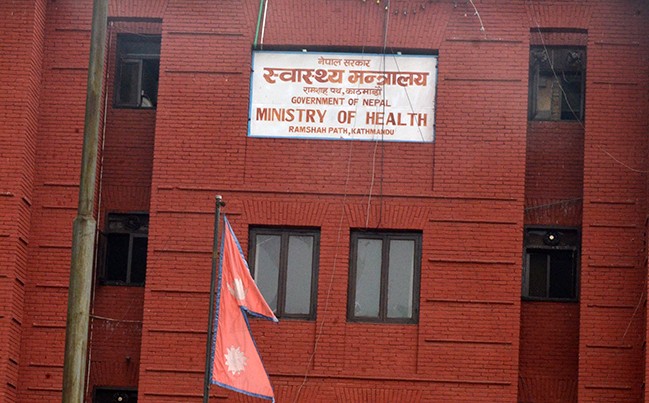 Kathmandu: Ministry of Health and Population has informed that one person has died due to corona virus infection in Nepal. The death case has been reported after more than two months caused by the covid infection.
Similarly, in the last 24 hours, one hundred and six people have been confirmed to be infected with the corona virus, according to the ministry.
After testing the samples of 2,436 people by PCR and antigen, infection was confirmed in 106 people.
With this, the number of active infected people has reached 469 people, according to the ministry.
Corona virus infection is increasing in Nepal since few days. With the increase in infection, the ministry has requested to follow the health standards and to apply the vaccine against corona virus.