Featured News
Another 124 people are infected with Corona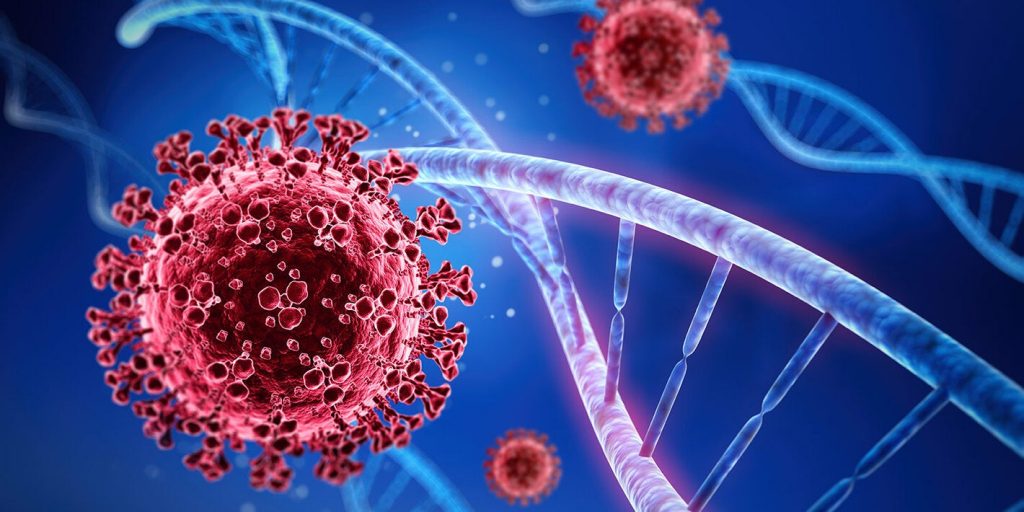 Kathmandu: In the last 24 hours, 124 people have been infected with the corona virus across the country.
According to the Ministry of Health and Population, out of 2,566 samples 124 people were infected.
During this period, 29 people infected with corona have recovered. With the increase in the number of corona infected people, the number of active infected people has reached 444 people.
With the increase in the spread of the Corona virus, the government has asked for full compliance with health standards. The ministry has instructed the hospitals to expand their services according to the situation in view of the increasing number of corona infections.