Featured News
99 people confirmed infected with corona virus, 17 hospitalized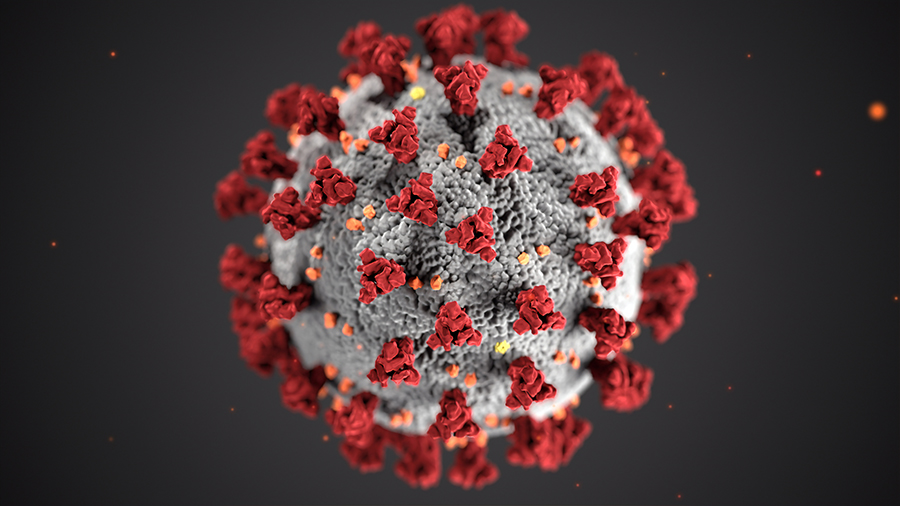 Kathmandu: In the last 24 hours, 99 new corona infected people have been added across the country.
Among 1,635 samples tested, 99 people found infected with the virus. Meanwhile, 26 people have been freed from infection.
With this, the number of active infected people across the country has reached 373.
According to the Ministry of Health and Population, out of the 17 people who were admitted to the hospital until Friday, four are in the ICU and one is on a ventilator.