Tech
KMC allocates 160 mn to install CCTV throughout Kathmandu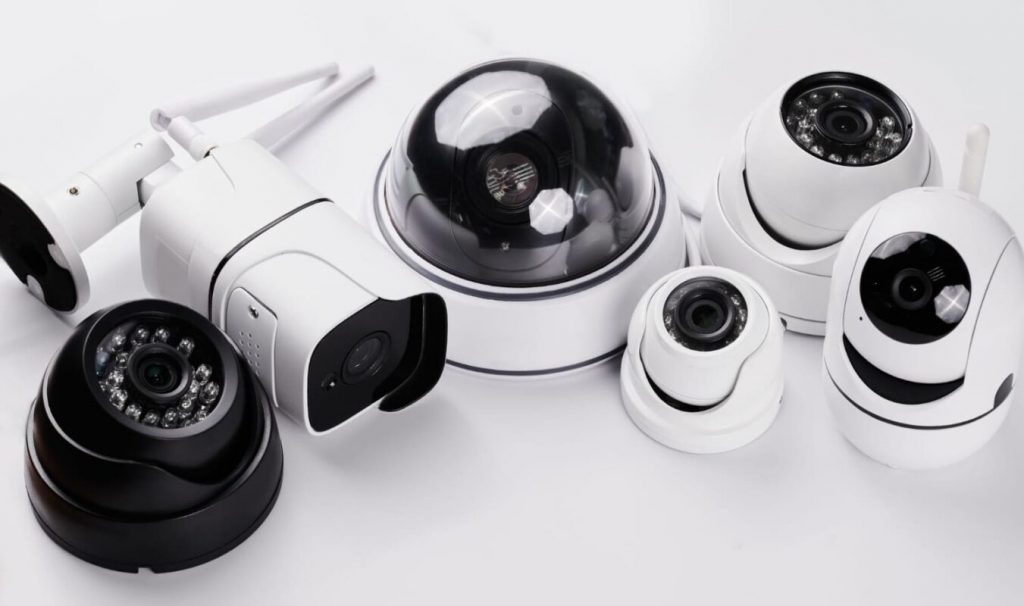 Kathmandu: Kathmandu Metropolitan City (KMC) has prepared to install CCTV in main public places inside Kathmandu.
From the 13th executive meeting held on Thursday, the proposal to install CCTV in the main public places in the metropolis was passed unanimously.
In the current fiscal year 2079/80, out of 32 wards of Kathmandu Metropolitan City, 25 wards have already allocated 105.9 million rupees for the installation of 54 CCTVs, while the metropolis itself has allocated 60 million rupees for urban communication security.