Finance
Litmus Cables introduces EcoWire-ZH: Nepal's first zero-halogen wire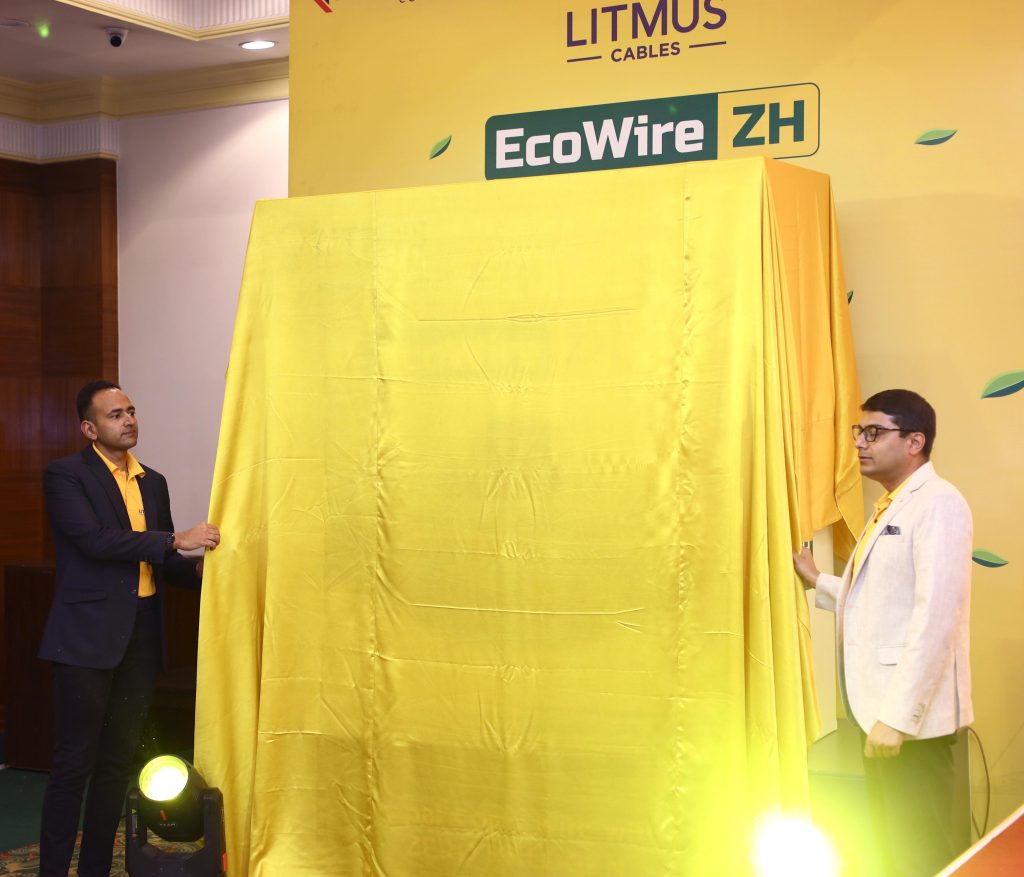 Kathmandu: Litmus Cables, a Ramesh Corp. entity, is proud to announce the successful launch of its groundbreaking wire, EcoWire-ZH, manufactured in Nepal using cutting-edge German technology. EcoWire-ZH stands as a significant milestone in Nepal's electrical industry, being the nation's first Zero Halogen wire.
It is poised to revolutionize safety standards across a wide range of applications, including homes, schools, hospitals, markets, malls, cinemas, recreation centers, and workplaces.
This innovative product is designed to mitigate fire hazards and protect lives, making it a vital contribution to safety in the region.
This launch event was graced by prominent figures from the industry, MEP and consultants, esteemed customers, and representatives from the press media.
EcoWire-ZH is a fire-resistant, non-corrosive, flame-resistant, and eco-friendly wire that is the first with zero halogens in Nepal.
It produces minimal smoke during a fire, allowing for safe evacuation and swift response from rescue teams. Its flame resistance prevents the spread of flames, enhancing containment and safety.
EcoWire-ZH is also people-friendly, eco-friendly, and ozone-friendly. Its unique composition of halogen-free fire radiation (HFFR) ensures structural integrity even during fire, reducing toxic fumes and hazardous gases.
Unlike traditional wires, EcoWire-ZH is available in 90m and 180m box packs, offering flexibility for installation needs.
As Nepal's first wire with zero halogens, EcoWire-ZH contributes to a greener environment and reaffirms Litmus Cables' commitment to safety and responsibility in electrical solutions.