Finance
NAC to open int'l ticket office 7 days a week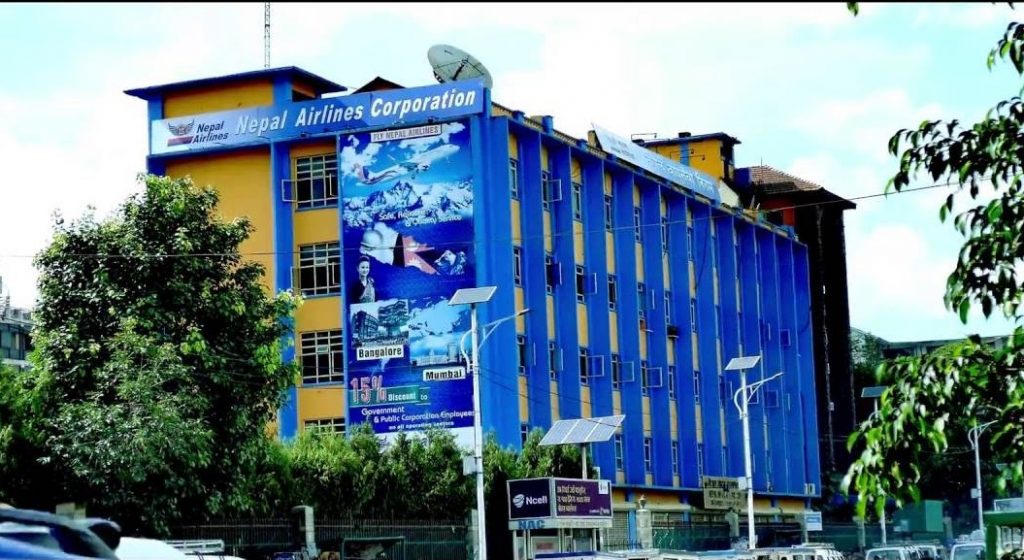 Kathmandu: The international ticket sales office of the national flag carrier Nepal Airlines Corporation is going to be open on seven days.
Keeping in mind the convenience of the passengers, the international ticket sales office has started to open from 9:00 am to 7:00 pm from today.
Similarly, the corporation will open the ticket sales room on Fridays, Saturdays and public holidays as well.
On these days, the corporation will open the sales room from 10:00 am to 5:00 pm, according to a press release.